ASEAN PHOTO GALLERY: Photo of the Day – 'UP, UP AND AWAY' By The Manila Times
Hot air balloons rise at dawn Thursday during the opening of the 22nd Philippine International Hot Air Balloon Festival at Clark, Pampanga. The annual event draws thousands of tourists who can ride the balloons or join other activities such as skydiving or paragliding. PHOTO BY JOHN MICAH SEBASTIAN
.
Short shorts on men: Expectation vs. Reality! Yikes!

.
This cute elephant just wanted to escape the friend zone or take a peek at least.
.
It's just HARD to resist!
.
When you need to freshen up. Let's hope it's not an air freshener.
.
It's just hard to focus on one thing.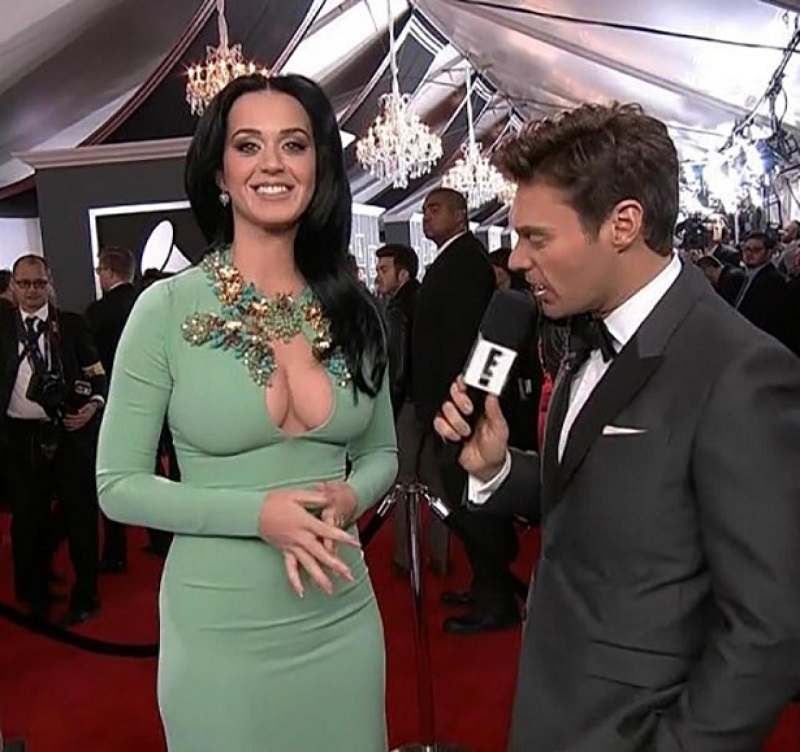 Top Banger Photos
.
COURTESY:
ASEAN NEWS
Friday, February 09, 2018
.
NOTE : All photographs, news, editorials, opinions, information, data, others have been taken from the Internet ..aseanews.net | aseanews@hotmail.com |
For comments, Email to :
Goldenhands Arts Club | goldenhandarts@yahoo.com| Contributor