OP-ED CARTOONS: Editor's Choice – Harder than anticipated

Marching on
Calendars are merely constructs, but they nonetheless give us a sense of how far we have come—or not. In the case of the year 2020, time seemed go slow and fast at the same time. What lies ahead as we begin the third of 12 months?
READ MORE:  https://manilastandard.net/opinion/editorial/318613/marching-on-20200302.html
Most of all, we have to open our eyes and ears to all possibilities and make plans given these scenarios. This is the only way we can protect ourselves from further surprises—and avoid running around like headless chickens in the face of yet another challenge.
.
.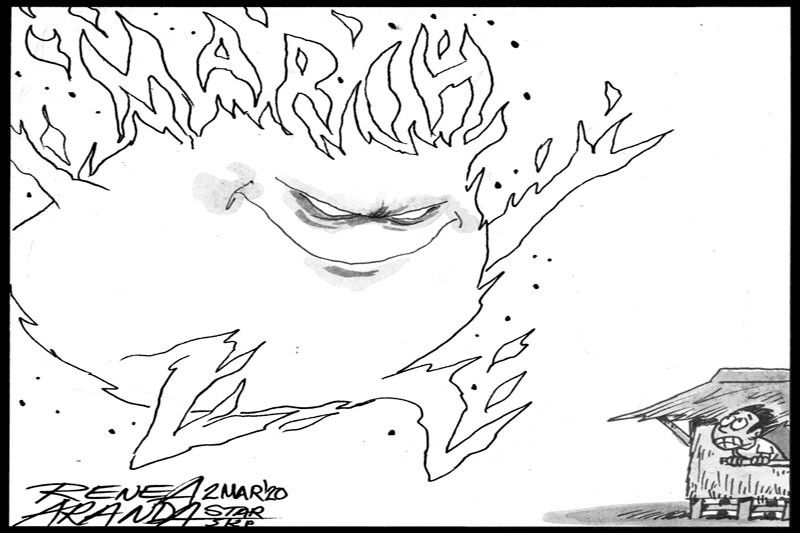 Waiting for capability upgrade
.
.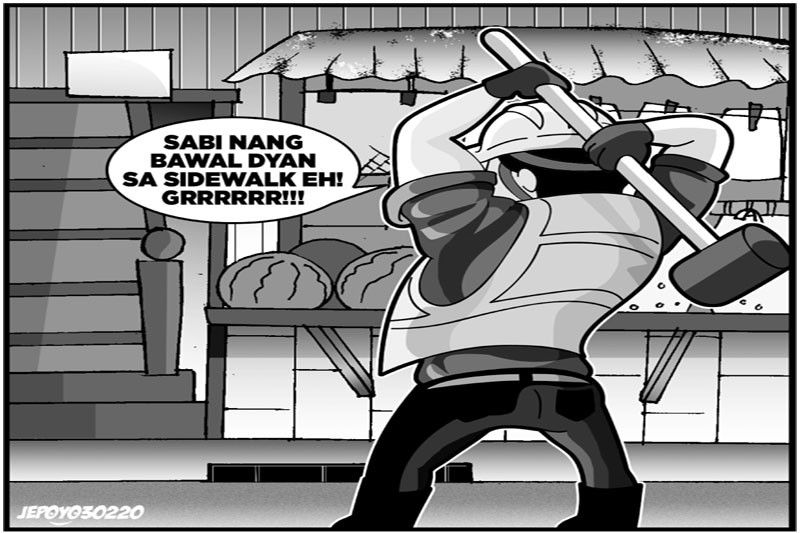 Hindi sana ningas-kugon laban sa obstructions
<op-ed>
SG EDITORIAL:
The Straits Times says
A deal to end Afghan terror havens
War-wracked Afghanistan, the training ground for tens of thousands of terrorists from South-east Asia and other parts of the world for more than three decades, has entered a new phase of cautious hope with the signing of a historic deal between the United States and the Taleban last Saturday.
READ MORE: https://www.straitstimes.com/opinion/st-editorial/a-deal-to-end-afghan-terror-havens.
<cartoons>
The price of Israel's political paralysis
All photographs, news, editorials, opinions, information, data, others have been taken from the Internet ..aseanews.net | [email protected]
For comments, Email to :D'Equalizer | [email protected]