CA LOTTO – MEGA MILLION: Fri. , APR.  03, 2020| $121 Millions
Pick A Game, Play For Millions.
.
There was no jackpot winner in California for this draw.
Win A MEGA $ MILLION* NEXT DRAW
Draws Every Tuesday And Friday.
Winning Numbers:  Draw  #1543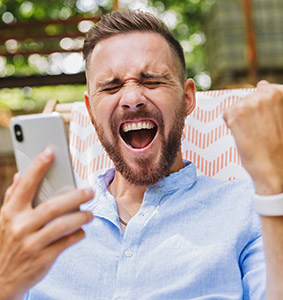 How to claim your prizeCongrats on your win! Follow these easy steps to get the claim process started.