POINT OF VIEW By "Joe" Gibana: VIEW: NEWS- US warship tested the water
.
HEADLINE  [News] US warship tests 'freedom' at sea
A US Navy guided-missile destroyer sailed through waters near the Paracel islands in the South China Sea, challenging China's claim to the area, the Navy has said.
POINT OF VIEW: 
HISTORY repeat itself.
Ambitions for power
China's plan to conquer
Was not finally shelve.
.
[NEWS] South Korea reports zero new domestic coronavirus cases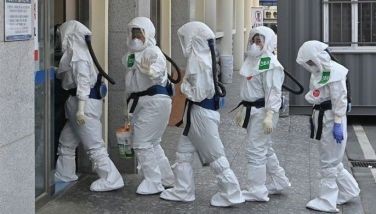 POINT OF VIEW: 
KOREA telenovela showed
How they lived and talked
But then, we only watch
Never use their way we catch
.
[NEWS]  'Violent' ECQ violators gagamitan ng taser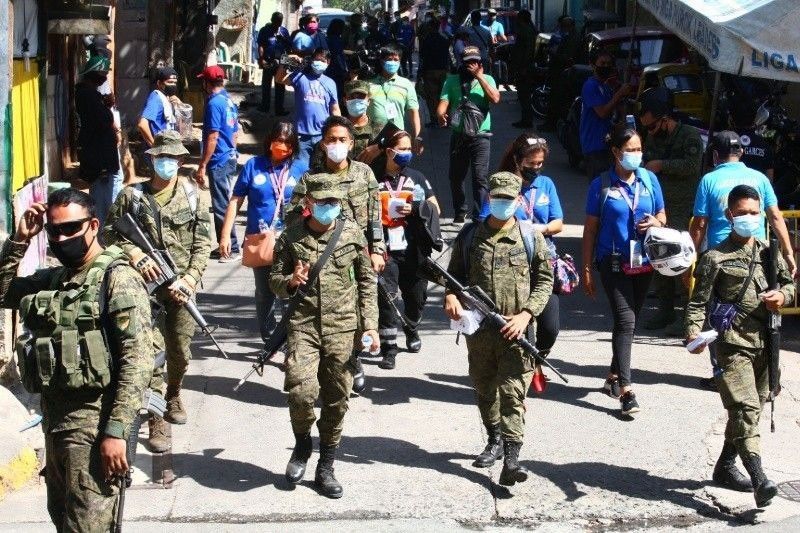 POINT OF VIEW:  
Kung yong yantok nga umabuso na,
Lalo na kung Taser pa din?
Nasa Martial Law Mentality pag-abuso
Pakiusapan o Tarseir dilatan !
<viewpoint>
POINT OF VIEW:
By "Joe" Gibana