EDITORIAL CARTOONS: 'THE HOLY SHIT'
.
THE EDITOR
.
'The 2019 Plague" Day 176'
.
.
But first, better internet
.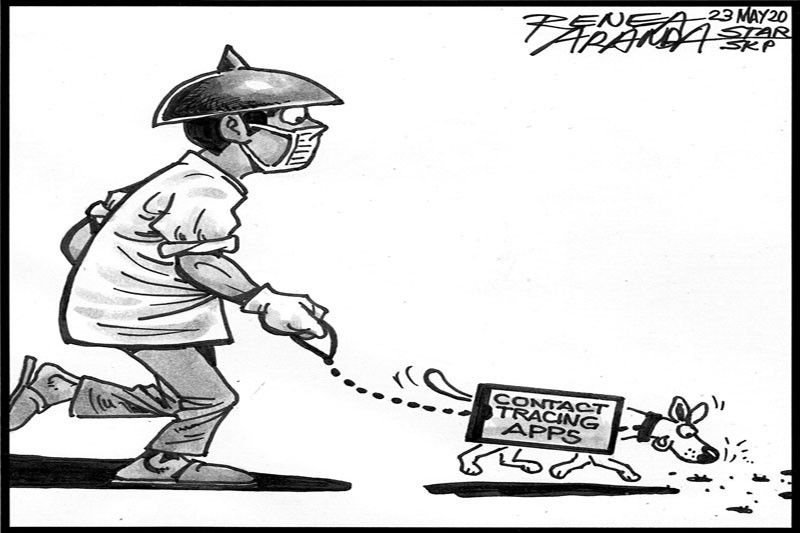 EDITORIAL – Tracing COVID cases
.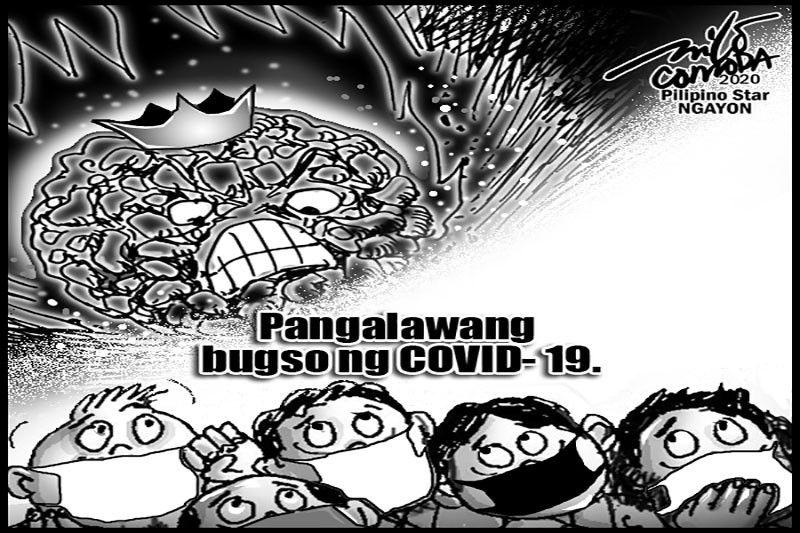 EDITORYAL – Pangamba sa second
SIGN UP TO RECEIVE OUR EMAILThe most important news of the day about the ASEAN Countries and the world in one email:  [email protected]
.