EDITORIAL CARTOONS: To-do list for Congress

.
'The 2019 Plague" Day 242
.
.
..
.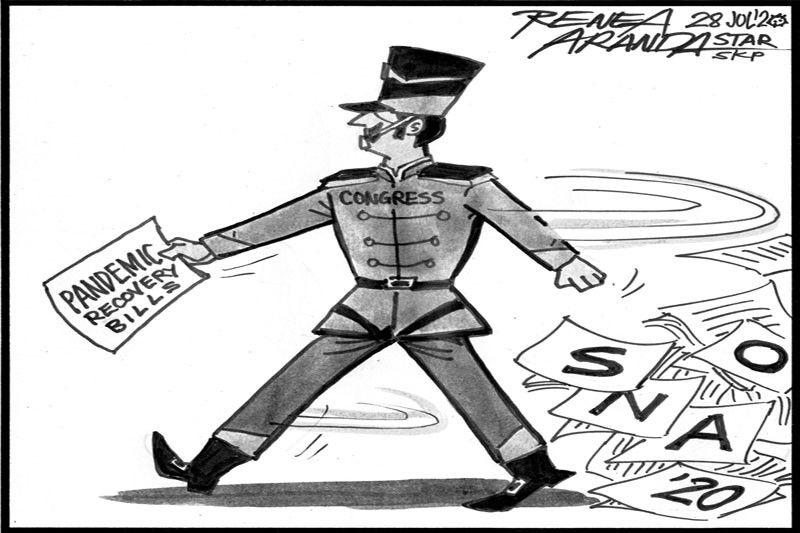 EDITORIAL – To-do list for Congress
.
<op-ed>
.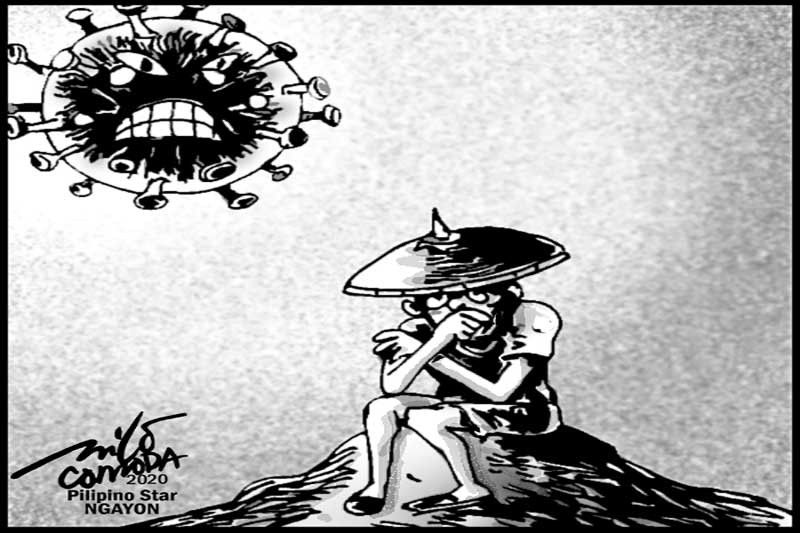 EDITORYAL – Dami nang stressed sa pandemic
.
Why the Chinese restraint to Trump's blows
.
.
.Tan Dawn Wei has been China bureau chief since November 2018 after nearly two years as deputy foreign editor at The Straits Times. Previously, she was based in London, where she received her Masters in Digital Journalism with distinction from Goldsmiths, University of London in 2015. She has also been an assistant news editor at the news desk; news editor for The Sunday Times; and a senior correspondent at The Sunday Times and Life. In her spare time, Dawn enjoys punching and kicking bags in gritty muay thai gyms.
.
.
---
SIGN UP TO RECEIVE OUR EMAIL
.
The most important news of the day about the ASEAN Countries and the world in one email:  [email protected]
7.28.2020