EDITORIAL CARTOONS: Now get the killers
.
THE EDITOR

.
'The 2019 Plague" Day 260
,
,
More than a police story
 Ads by: Memento Maxima Digital
SPACE RESERVE FOR  ADVERTISEMENT
..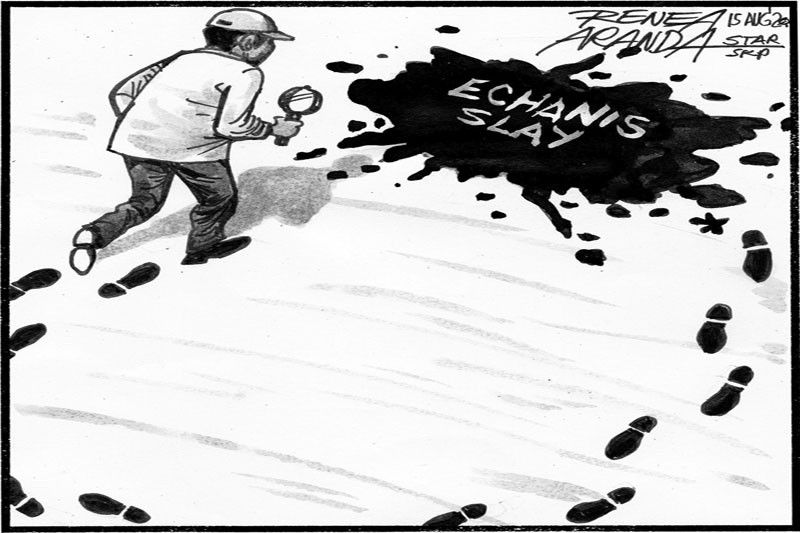 EDITORIAL – Now get the killers
.
[op-ed]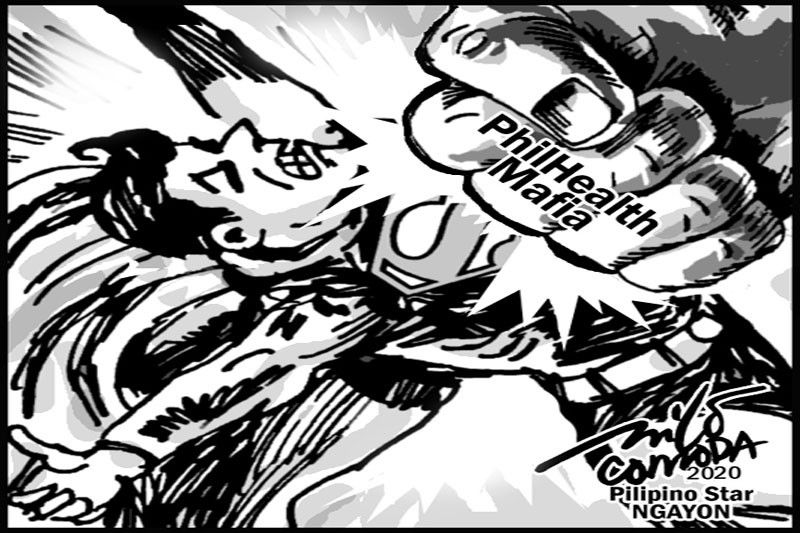 EDITORYAL – Kahit si Superman hindi pala uubra
.
Let's face up to our own implicit bias on race
.
.Professor Chong Siow Ann, a psychiatrist, is vice-chairman of the medical board (research) at the Institute of Mental Health.
---
SIGN UP TO RECEIVE OUR EMAIL
.
The most important news of the day about the ASEAN Countries and the world in one email:  [email protected]
8.15.2020