EDITORIAL CARTOONS: Vaccine scramble
..
THE EDITOR

.
'The 2019 Plague" Day 283
.
Sand in our faces
.
SPACE RESERVE FOR  ADVERTISEMENT
.
SPACE RESERVE FOR  ADVERTISEMENT
.
.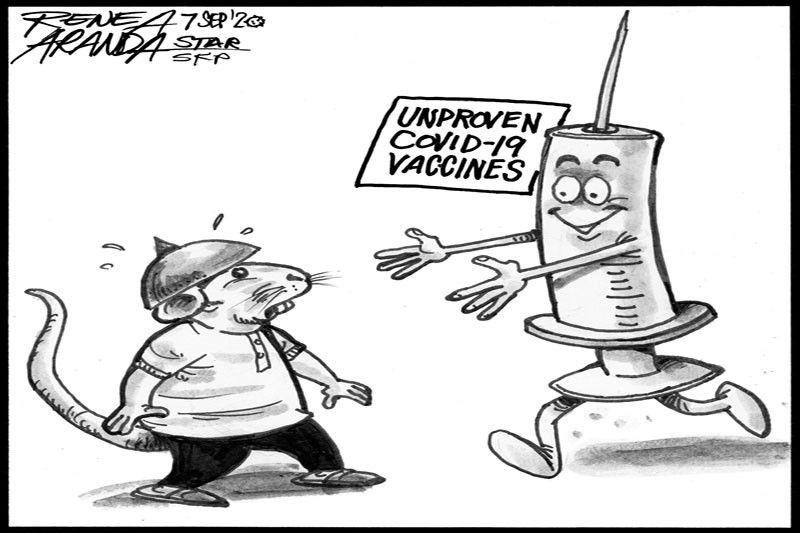 EDITORIAL – Vaccine scramble
.
[op-ed]
.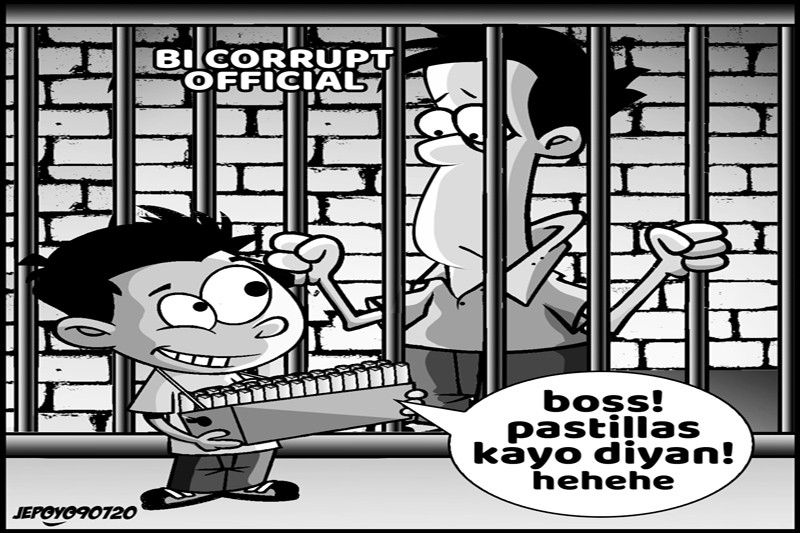 EDITORYAL – Tutukan pa ang mga corrupt sa Immigration
.
SPACE RESERVE FOR  ADVERTISEMENT
.
.
.
Jonathan Eyal was born in Romania, but has lived most of his life in Britain. Educated at Oxford and London universities, his initial training was in international law and relations, in which he obtained both his first degree and his Master's with a Distinction. His doctorate, completed at Oxford in 1987, analysed relations between ethnic minorities in Eastern Europe. After teaching at Oxford for three years, Dr Eyal was appointed a researcher at the Royal United Services Institute for Defence Studies in London. Since 1990, Dr Eyal has been Director of Studies at the Institute. Dr Eyal has authored books on military relations in the Balkans and Eastern Europe, and became a regular commentator for The Guardian newspaper in London. He started writing for The Straits Times in 2001, and is currently the paper's Europe Correspondent. He is fluent in French, Romanian, Italian, Hungarian and German.
.
.
---
SIGN UP TO RECEIVE OUR EMAIL
.
The most important news of the day about the ASEAN Countries and the world in one email:  [email protected]
9.7.2020