EDITORIAL CARTOONS- No smart city
.
"The 2019 Plague" Day 296
THE EDITOR
.
EDITORIAL- Suspended
 .
.
….
Mistreating contact tracers
….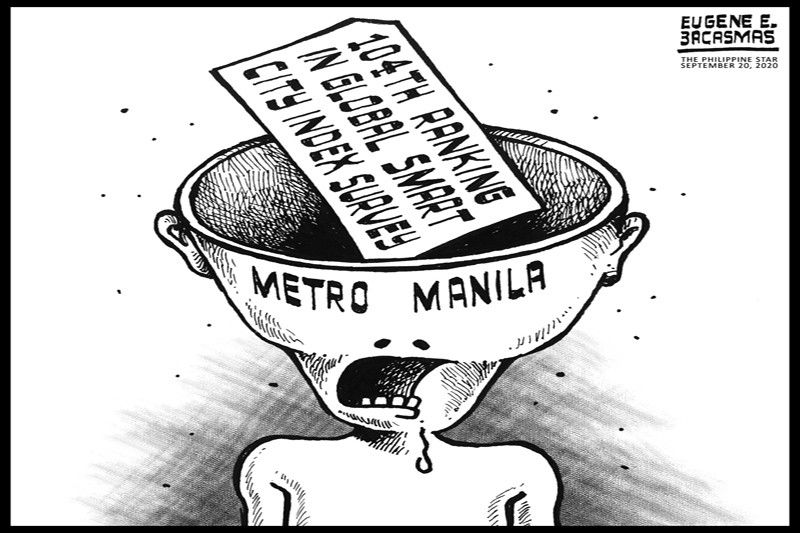 EDITORIAL – No smart city
.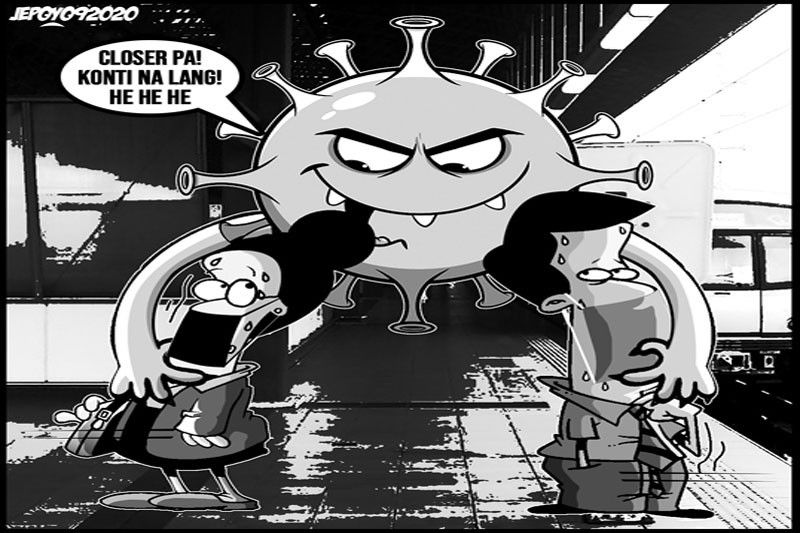 EDITORYAL – Di pa dapat mag-reduce sa physical distancing
 .
.
Since joining the paper in 1999, she has covered local politics, policies and Singapore-Malaysia relations, three journalism beats that have taken her around the island and the world, including to international courts in Hamburg and the Hague for two exciting hearings on reclamation and Pedra Branca. In her current day job, she edits the paper's Opinion pages. She also writes a column in The Sunday Times.
.
….
---
SIGN UP TO RECEIVE OUR EMAIL
.
The most important news of the day about the ASEAN Countries and the world in one email:  [email protected]
9.20.2020