EDITORIAL CARTOONS: Investing in future generations
DU30's fooling the Filipinos .stop covid-19 spread first of all ..asap …. people are dying.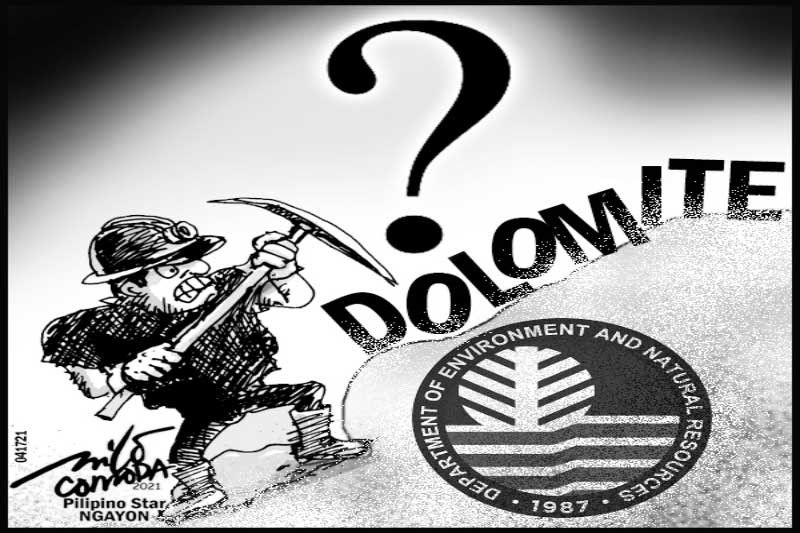 EDITORYAL – Imbestigahan, minahan ng dolomite
FAVOR POLITICS BUHAY NA NAMAN… MGA KA PARTIDO SANGOT DITO.

 A Cartoonist's View: Francisco,
… REFLECTIONS….
.
EDITORIAL -Perils of downsizing amid pandemic
–
ENOUGH IS ENOUGH…. LET OTHERS HELP PINOYS OUT OF SUFFERINGS..