POINT OF VIEW: DU30 YOU FOULED THE FILIPINO PEOPLE… YOU'RE THE JOKER!!! CALL BATMAN !!! (Duterte stresses jet ski boast was just a campaign joke)
POINT OF VIEW:
By "Joe" Gibana

DUTERTE "THE JOKER"!
.
Duterte stresses jet ski boast was just a campaign joke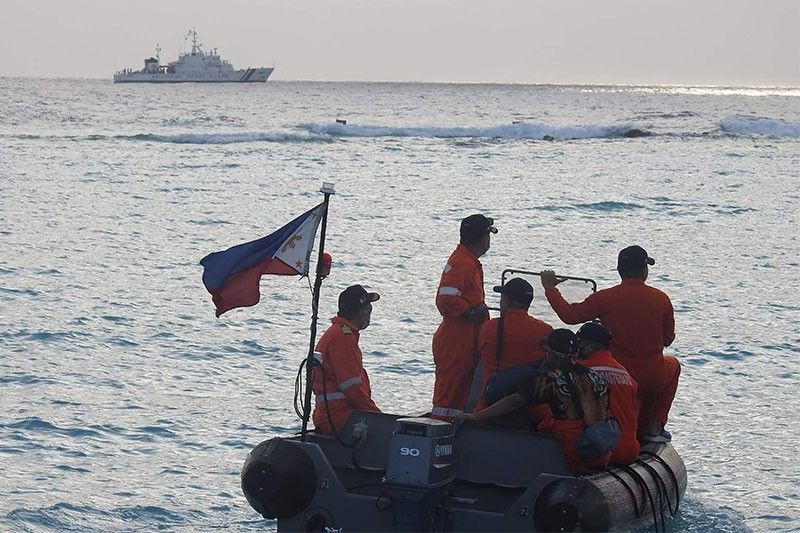 In this undated handout photo received from the Philippine Coast Guard (PCG) on April 25, 2021, coast guard personnel conduct maritime exercise near Pag-asa island in the West Philippine Sea.
AFP/Philippine Coast Guard, Released
.
.
COMMENT:
Little did Filipino people know or realize that DU30 campaigned for election as President of the Philippines as "JOKER"  .. so much so that lately they learned that all what DU30 said and announced pretending as President of the Philippines were all JOKES….. hehehe.
DU30 YOU FOULED THE FILIPINO PEOPLE…YOU'RE THE JOKER!!!..!!!
<>