(UPDATED) COVID-19 – DELTA VARIANT & VACCINES: GLOBAL & ASEAN status as of Thursday 7 a.m., July 1, 2021
Roll out and vaccination of people with COVID-19 vaccines remains humanity's main hope. 
Dreamstime
.
Ads by: Memento Maxima Digital Marketing
@[email protected]
SPACE RESERVE FOR  ADVERTISEMENT
.
The coronavirus COVID-19 is affecting 220 countries and territories around the world and 2 international conveyances.
.
.
Here is the ASEAN status as of  Thursday 7 a.m., July 1, 2021
.
Here we provide updated information on cases in Asean, comprising new cases, total cases, new deaths and total deaths.
1. BRUNEI
Brunei had +1 new cases. The country has a total of 260 cases and 3 deaths.
Phase 3 of COVID-19 vaccination begins on Monday
Phase 3 of the National Vaccination Programme will begin at inoculation centres nationwide on Monday, for all those aged 18 and above. The announcement was issued on Thursday by the Ministry of Health (MoH), which also stated that reservations for vaccination slots through the BruHealth app would commence at 8pm on Saturday (July 3). More details in Friday's Borneo Bulletin.
<>
2. CAMBODIA
Cambodia had +1,130 new cases the total number of cases in Cambodia is 50,385. The country had +27 new deaths bring the total deaths to 602, and +670 recoveries which makes the total recovery 44,143.
Quarantine Period to be Extended For One Week For Delta Variant
Quarantine period has been extended to 21 days for Delta and Delta Plus variants, stressed Prime Minister  Hun Sen in his statement on the current COVID-19 situation in Cambodia this morning.
The Premier also instructed separate treatment for the patients detected with Delta or Delta Plus variants.
The new variants have been found in Cambodia and in its neighboring countries, he said, encouraging competent authorities to tighten the entry and exit at the border-land, water and air, conduct rapid test at the border, and reinforce quarantine, particularly in the provinces bordering Thailand.
<>
3. INDONESIA
Indonesia has +21,807 new cases and +467 new deaths. The country has a total of 2,1178,272 cases and 58, 491 deaths
Vaccination Card Required in Domestic Travels under New Restrictions
The restrictions will come into force on Saturday until July 20 in stricken Java and Bali.
Indonesia's doctors got vaccinated with China's Sinovac, and got sick with Covid-19
JAKARTA (NYTIMES) – Dr Suhendro Sastrowiwoho was fully vaccinated and eager to help this month as Indonesia faced a new and deadly wave of Delta variant coronavirus cases. His daughter and son-in-law, both trained as doctors, told him to rest. He was 74 years old, they warned, and the virus was evolving in unexpected ways.
On June 18, Suhendro died just days after testing positive for Covid-19.
Like other front-line medical workers in his small town of Kudus, on the island of Java, he had received a double dose of Sinovac Biotech, the Chinese-made vaccine.
<>
4. LAOS
The country reported +20 new cases, bringing the total cases to 2,121. There are no new deaths reported, so the total death is at 3.
Vangvieng authorities call for lockdown of district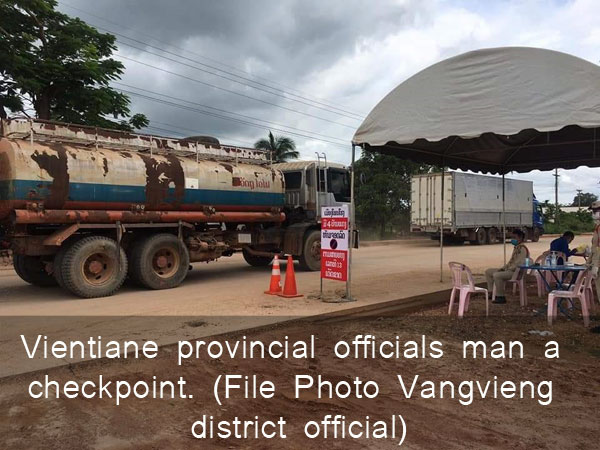 Vangvieng district authorities have asked Vientiane provincial authorities to consider ordering a lockdown in the district after cases of Covid-19 were reported in the area recently.
"We recommend a lockdown in Vangvieng district because new cases of Covid-19 have been reported in Vientiane province. Most of these have occurred in Phonhong district, which is close to Vangvieng," Vangvieng district Governor Mr Bounchan Malavong told Vientiane Times on Wednesday.
<>
5. MALAYSIA
Malaysia has +6,276 new cases and +62 new deaths. The new numbers bring the new totals to 751,979 cases and 5,170 deaths.
7. PHILIPPINES
The country reported +4,509 new cases and +105 new deaths, which makes the total 1,412,559 cases and 24,662 deaths.
DOST waiting for WHO protocol on vaccine trials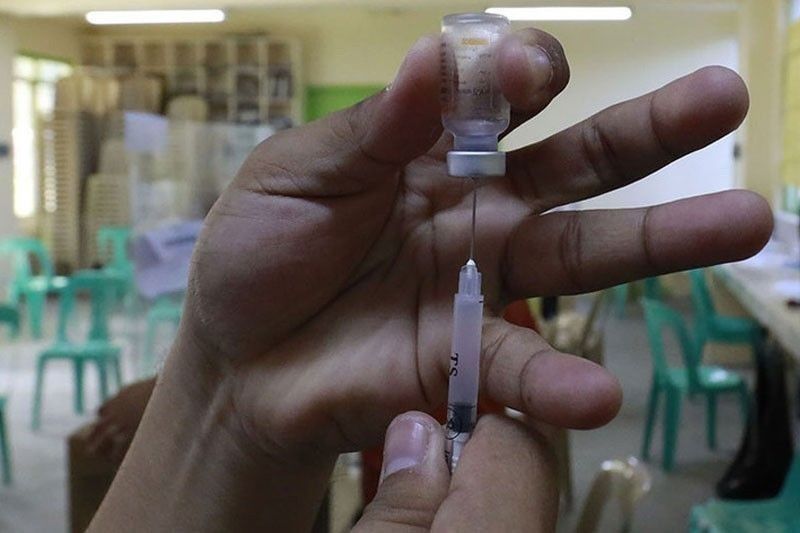 Senior citizens with comorbidity and frontliners line up at Pinyahan Elementary School in Quezon City during the continuation of inoculation of Sinovac vaccine on April, 14, 2021.
The STAR/Michael Varcas, fil  /Rainier Allan Ronda (The Philippine Star
 .
MANILA, Philippines — The Department of Science and Technology (DOST) is still waiting for the final protocol from the World Health Organization (WHO) to begin the Philippine Solidarity Vaccine Trials (SVT) that aim to look for candidate COVID-19 vaccines.
Science Secretary Fortunato dela Peña said the Philippine SVT Team has yet to receive from the WHO the final protocol, as well as the funding and the vaccines to be used in the study.
"There's still no protocols (and) name of the vaccines (to be tested in the trials)," Dela Peña said, noting that he was not advised when the WHO contributions will arrive.
<>
8. SINGAPORE
Reported +16 new cases and +0 new deaths. The total Covid-19 numbers of Singapore are 62,579 cases and 36 deaths.
S'pore's reopening – July 12 set to be the next milestone
Health Minister Ong Ye Kung has revealed that July 12 is set to be the next major milestone in Singapore's reopening – which could include dining in for larger groups.
<>
9. THAILAND
Reported +4,786 new cases, total at 259,301, +53 new deaths, total deaths stand at 2,023.
Tourists land in no-quarantine Phuket despite Thailand Covid-19 surge
PHUKET (AFP) – The first international travellers touched down on Thursday (July 1) in the holiday hot spot of Phuket under a quarantine-free scheme, as Thailand tries to reboot its battered tourism industry while also enduring its worst coronavirus outbreak.
Tourism makes up almost a fifth of the Thai economy, and the Covid-19 pandemic has led to its worst performance since the 1997 Asian financial crisis.
The kingdom is pinning high hopes for a much-needed revival on the so-called "Phuket sandbox" – a model that will allow vaccinated travellers to visit without quarantine.
<>
10. VIET NAM
Reported +94 new cases, total at 16,507, +0 new deaths, total deaths stand at 80.
Việt Nam reports 81st COVID-19 related fatality, pharmacist's death ruled unrelated to vaccine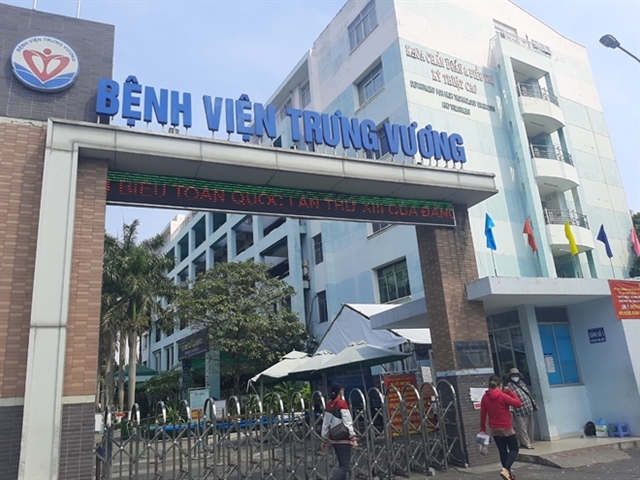 HÀ NỘI — The Ministry of Health on Wednesday evening reported the 81st COVID-19 related death in Việt Nam, a 61-year-old man with a history of tuberculosis in HCM City.
He was hospitalised at Trưng Vương Hospital in HCM City on June 20 and was diagnosed with severe pneumonia caused by SARS-CoV-2. He received intensive treatment but his medical conditions worsened and he died on June 26.
He had been treated for tuberculosis seven years ago.
The cause of death was recorded as severe pneumonia caused by SARS-CoV-2, complications of respiratory failure and multi-organ failure in a patient with a history of tuberculosis.
Pharmacist died from acute pulmonary oedema
.
Source: worldometers