ASEANEWS-HEADLINE | Paper Edition: VIENTIANE Laos- All travellers required to take a Covid test on arrival in Laos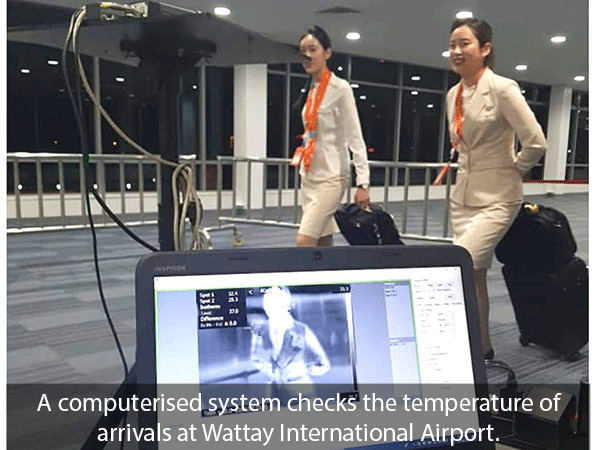 .
Health authorities say that everyone entering Laos at Wattay International Airport must take a Covid test, meaning they must have a PCR test within 24 hours of departure for Laos as well as an RDT (Rapid Diagnostic Test) on arrival in Vientiane.
These measures are the same as those imposed in most other Asean countries.
.
READ MORE: https://aseanews.net/2022/04/20/headline-vientiane-laos-all-travellers-required-to-take-a-covid-test-on-arrival-in-laos/
>
Ads by:
Memento Maxima Digital Marketing
@[email protected]
SPACE RESERVE FOR ADVERTISEMENT
.
Today's paper: April 20, 2022
<>
Ads by:
Memento Maxima Digital Marketing
@[email protected]
SPACE RESERVE FOR ADVERTISEMENT
4.20.22
<>
Ads by:
Memento Maxima Digital Marketing
@[email protected]
SPACE RESERVE FOR ADVERTISEMENT
 4.20.22
  <>
Ads by:
Memento Maxima Digital Marketing
@[email protected]
SPACE RESERVE FOR ADVERTISEMENT
Today's paper: April 20, 2022