EDITORIAL CARTOONS: A travesty in representation

The Editor
ASEAN OPINION
.
<PHILIPPINES>
EDITORIAL-COLUMNS
Economic agenda to allay fears
Philippine Daily Inquirer / 05:08 AM May 12, 2022
COMMENT:
With BBM's empty head, why are economists asking question beyond BBM's coconut?
<>
QUESTION: What happened to Prez. Tabako?
King of all corruptions, DU30 ransacked all government agencies' treasury.
Ads by:
Memento Maxima Digital Marketing
@[email protected]
SPACE RESERVE FOR ADVERTISEMENT
<>
Opinion 
Editorial Cartoon
APPLE STOPS PRODUCTION OF IPODS AFTER NEARLY 22 YEARS

.
Part of economic life ..
Smartmatic executives are in edge of death for conniving with DU30 to cheat election using their machines. When will these executives be a whistle blower to correct history.
Election
MANILA TIMES the #1 Troll and Fake News publisher of DU30-BBM Syndication.
.
.
<>.
Ads by:
Memento Maxima Digital Marketing
@[email protected]
SPACE RESERVE FOR ADVERTISEMENT
EDITORIAL – A travesty in representation
The Philippine Star
May 16, 2022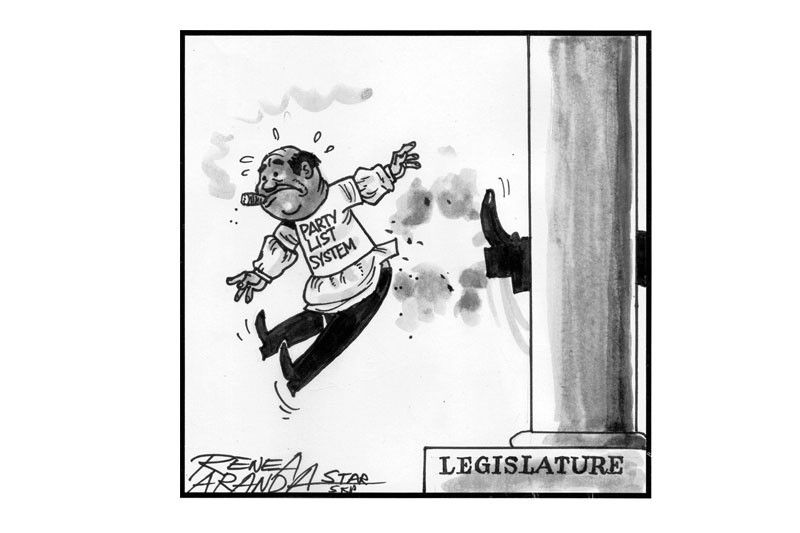 This year's ballot was a kilometer long, to accommodate the 177 groups aspiring for party-list seats in the House of Representatives. The Philippine Center for Investigative Journalism reported that at least 70 of these groups have nominees who belong to political clans or are related to incumbent elective officials.
It's bad enough that this year's elections have been dominated by the wealthiest and most entrenched political dynasties. They have also increasingly used the party-list system as a backdoor for more seats in an ever-growing House of Representatives.
That kind of Congress will never pass an enabling law for the constitutional prohibition on dynasties. And that kind of Congress will undoubtedly oppose President Duterte's suggestion to the country's new set of leaders, to abolish the party-list system.
The President's explanation for his call is what he deems to be the abuse of the system by groups he describes to be communist front organizations. The groups have decried what they describe as red-tagging and insist that they are among the few party-list organizations that actually represent marginalized sectors, as intended in the Constitution.
In truth the party-list has been abused with impunity, with scarce public funds being drained by front organizations of regular political parties, dynastic clans, big business interests and even religious groups even if this last one is expressly prohibited in the Constitution. Today there are party-list lawmakers without a clue about the challenging task of legislation, and who shamelessly say they represent no particular sector. The enabling law for the party-list allowed this travesty of noble intentions, with a Supreme Court ruling upholding the abuse.
Abolition of the party-list need not wait for Charter change. Republic Act 7941 or the Party-List System Act of 1995 can be repealed. Judging by voter preferences this year, the public won't mind; people are sick of the party-list. The Commission on Elections reported that only six party-list groups appear to have garnered the requisite votes for congressional representation. The Comelec should not insist on filling all the 63 party-list seats available. The vacancies will save taxpayers a great deal of money.
The winning camp and the Comelec keep harping on everyone to heed the voice of the people, as reflected in the ballot. The people have spoken in the case of the party-list: it's an idea whose time has come and gone.
BALLOT
HOUSE OF REPRESENTATIVES
Relevant. Witty. Daily
Morning news briefings from Philstar.com
Recommended
DAILY BREAD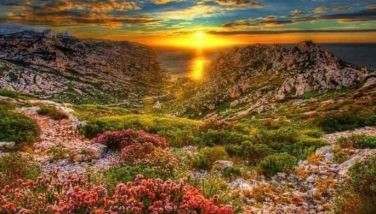 COMMENT:
Dirty Du30 did it…
Memento Maxima Digital Marketing
@[email protected]
SPACE RESERVE FOR ADVERTISEMENT
.
PSN OPINYON
EDITORYAL – Plano para sa ekonomiya ng bansa dapat nang ihanda
Pilipino Star Ngayon
 May 13, 2022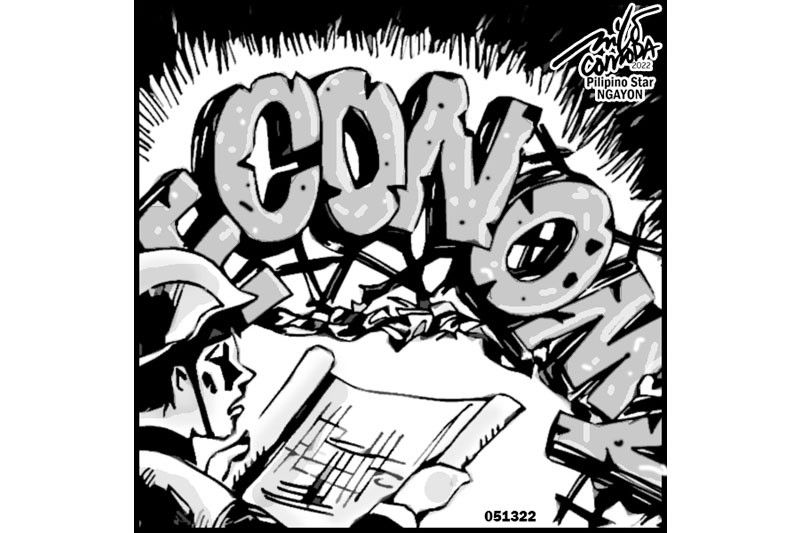 COMMENT:
.
Tinatanong pa ba yan? dapat kasi BBM-Sara pareho taho ang utak.. ano inaasahan ng mga bomoto?
Memento Maxima Digital Marketing
@[email protected]
SPACE RESERVE FOR ADVERTISEMENT
.
INTERNATIONAL ISSUES:
EDITORIAL CARTOON

COMMENTS
.
LEADERSHIP has many faces..
.