EDITORIAL CARTOONS: Millions of toothless senior Filipinos have no false teeth. WHY?
EDITORIAL
CARTOONS
.
WANTED PERSONS – UNDER ARREST
– THE DEVILS & THE DEMONS
DU30 & BATO
..
…
Drug money sa bgy elections, bantayan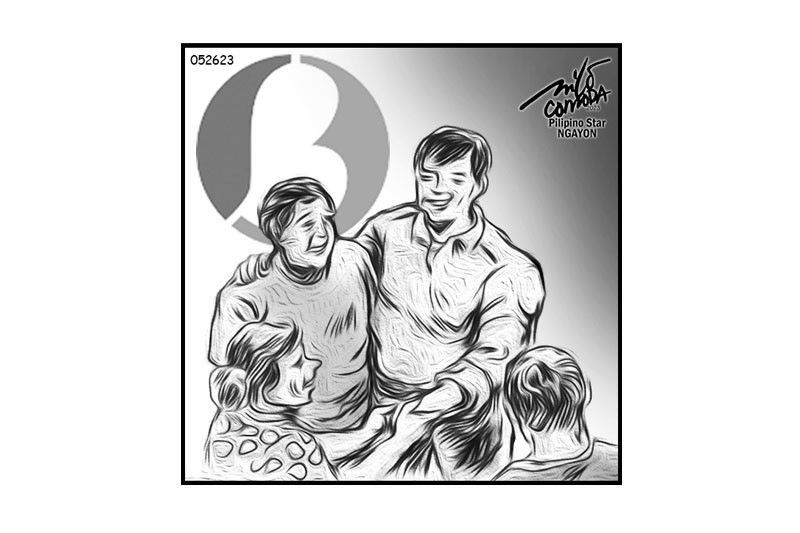 .
SENIOR DEPUTY SPEAKER
COMMENT:
DU30's Plan A: Arroyo as House Speaker is supposed to Impeach BBM if he will not honor / give the Presidential Position to Sarah Du30 as per agreement for a 3-Year Term Agreement made before election of 2021.  Sarah is supposed to be President on 2024 upon Impeachment of BBM by House of Representative.
Plan B is now ACTIVATED/ ON PROCESS: MILITARY COUP D' ETAT.. 
.
.
TOOTH DECAY
.
.
EDITOR IN  CHIEF

An editor-in-chief (EIC), also known as lead editor or chief editor, is a publication's editorial leader who has final responsibility for its operations and policies.
.
.
Ads by: Memento Maxima Digital Marketing
@[email protected]
SPACE RESERVE FOR  ADVERTISTMENT