OPINION | ACADEMIA- Biden's absence at Jakarta's ASEAN summit is not surprising
President Joko Widodo (right), Thailand's Prayut Chan-O-Cha (left), Vietnam's Prime Minister Pham Minh Chinh (second left), US President Joe Biden (center) and Cambodia's Prime Minister Hun Sen pose for pictures during the ASEAN-US summit as part of the 40th and 41st ASEAN Summits in Phnom Penh on Nov. 12, 2022. (AFP/Tang Chhin Sothy)
.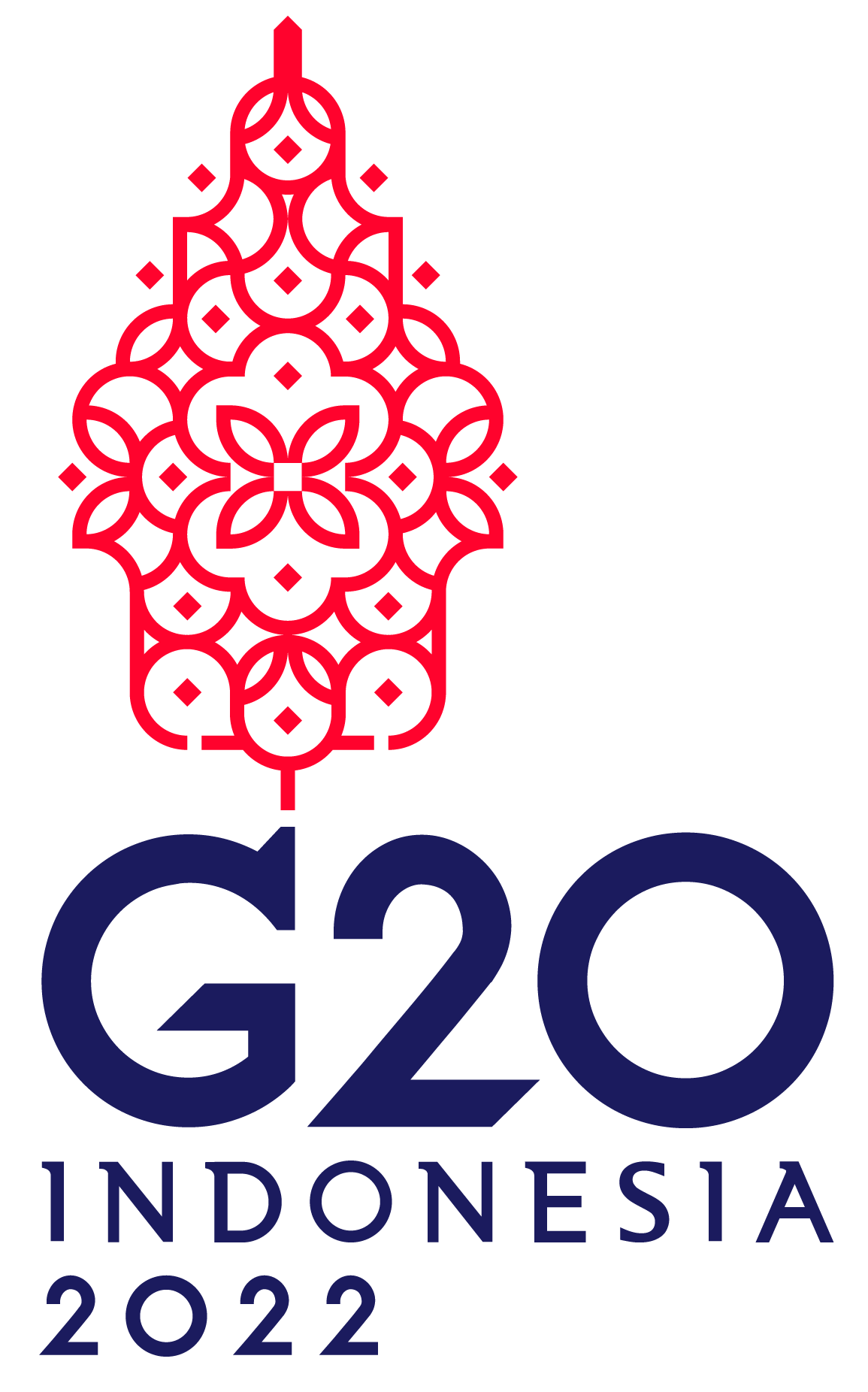 Check the list of Indonesian ambassadors to the United States and the duration of their services since President Joko "Jokowi" Widodo came to power in October 2014. Then you may understand why US President Joe Biden, according to the media reports, is likely to give the ASEAN Summit in Jakarta next month a miss.
Diplomatically Biden's absence will constitute a humiliation for P resident Jokowi as the host. The upcoming summit will be the most important multilateral meeting Jokowi will attend because he will leave office in October next year. Sadly, he has no liaison officer to persuade Biden to come to Indonesia after he recalled his envoy to the US, Rosan Roeslani, and named him a deputy state-owned enterprises minister in mid-July.
.
Foreign Minister Retno LP Marsudi can still console President Jokowi because he has at least two chances this year to meet with Biden in person when the two leaders attend the Group of 20 summit in New Delhi next month and the Asia-Pacific Economic Cooperation (APEC) summit in San Francisco in November, which Biden will host.
However, the US President's no-show in Jakarta only signals that Indonesia is no longer a top priority of the US administration, which may perceive Jakarta as leaning too much to Washington's chief competitor Beijing.
According to Reuters, the US State Department has informed Indonesia of Biden's absence from the Sept. 4-7 meeting. Indonesia has not officially stated that Biden plans to shun the Jakarta event.
Reuters said Biden's failure to visit Jakarta would raise questions about the US commitment to a region that is vital in its efforts to push back against China's expanding influence. Normally the ASEAN Summit, which gathers leaders of the region and its dialogue partners, is held in November. But Indonesia advanced the schedule because of the election campaign, which will run from Nov. 28 to Feb. 10, 2024. Voting day will fall on Valentine's Day, Feb. 14, 2024.
But Reuters reported the ASEAN Summit was specifically brought forward because Indonesia wants to adjust the timing with the G20 Summit in New Delhi on Sept. 9-10.
US Vice President Kamala Harris reportedly will represent Biden in Jakarta. The first Asian-American vice president visited Singapore and Vietnam in August 2021, but skipped Indonesia.
.
Unlike his predecessors, Jokowi has shifted the direction of Indonesia's traditional priorities from the US. Since he took office, President Jokowi has withdrawn his ambassadors to Washington DC three times, of these two could only work for nine months and three months, respectively, before they were promoted to cabinet positions. The withdrawal often left the Indonesian Embassy in Washington, DC without an ambassador for long periods.
While skipping Indonesia, Biden plans to visit Vietnam after the G20 summit. Reuters reported Biden told a fundraiser in Maine on July 28 that he got a call from the "head of Vietnam" who "desperately wants to meet with me when I go to the G20."
It is hard for Indonesia to accept the US reason for skipping such a crucial multilateral meeting in Jakarta, while leaders of China, Japan, India, Australia, South Korea and other Western countries will attend.
But Indonesia should also look in the mirror. It is difficult to deny that Jokowi did not pay much attention to Indonesia-US relations for more than four years when he assumed power. He let Ambassador Budi Bowoleksono hold the post for five years, two years longer than the normal ambassadorial term.
Budi was installed by then-president Susilo Bambang Yudhoyono as Indonesian envoy to the US on Feb. 14, 2014. He served until Jan. 7, 2019. Traditionally a new president would replace envoys with persons he or she trusts.
.
Mahendra Siregar replaced Budi and served from Jan. 7, 2019. He only worked in DC for nine months because in October that year, President Jokowi appointed him the deputy foreign minister.
The ambassadorial post in Washington was vacant for nearly 11 months until Jokowi swore in former Investment Coordinating Board (BKPM) head Muhammad Lutfi as the new envoy on Sept. 14, 2020. His term lasted only three months because just before Christmas of that year, Jokowi asked him to return to Jakarta and entrusted him as trade minister.
Again, the President left the Indonesian Embassy in DC without an ambassador for 17 months from December 2021 until July 2023, when Jokowi named then Indonesian Chamber of Commerce and Industry (Kadin) chairman Rosan the Indonesian envoy to the US.
How about the US envoys to Indonesia during Jokowi's presidency? Ambassador Robert O Blake Jr served in Jakarta from Jan. 30, 2014, until July 18, 2016. He was replaced by career diplomat Joseph R Donovan Jr, who served from Jan. 13, 2017 to Feb. 14, 2020. Ambassador Sung Kim who replaced Donovan has worked here since October 2021.
It will be not the first time for a US president to miss the ASEAN summit. The worst treatment ASEAN has received from the US administration regarding its summit came in 2019 when president Donald Trump sent his newly appointed National Security Adviser Robert O'Brien to the event on his behalf.
.
Trump avoided the ASEAN summit three times in a row.
With Rosan back to Jakarta, the Indonesian Embassy in Washington is without an envoy once again. Reports have it that former tourism and creative economy minister Wishnutama Kusubandio is tipped to fill the vacant ambassadorial post.
Hopefully, even if President Jokowi is offended by President Biden's absence, the former will not retaliate by skipping the APEC summit in November. Biden's decision not to visit Indonesia for the ASEAN summit perhaps is the price Jokowi must pay for neglecting the world's largest economy.
Anything can happen between now and the first week of September.  I am sure Minister Retno will do her best to persuade Washington to change its mind, so that Biden can come to Jakarta to reunite with ASEAN leaders.
Kornelius Purba
The Jakarta Post
Jakarta  ●   Fri, August 11, 2023
***
Ads by:
Memento Maxima Digital Marketing
@[email protected]
SPACE RESERVE FOR  ADVERTISTMENT
.
The writer is senior editor at The Jakarta Post.