PAPER EDITIONS-TOP STORIES |11.20.23 Monday | Pinoy fishers to sail back to Panatag Shoal
PAPER EDITION HEADLINES:

TOP STORIES:
…
LAOS: Laos ready to assume Asean chairmanship: Deputy PM
.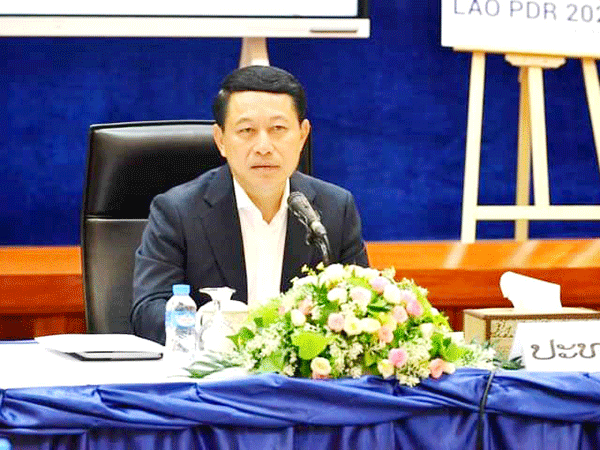 Deputy Prime Minister and Minister of Foreign Affairs, Saleumxay Kommasith.
The government has confirmed its readiness to take on the chairmanship of Asean next year, which it views as an important opportunity to raise the country's profile in the region.
.
Speaking at a press conference on Friday, Deputy Prime Minister and Minister of Foreign Affairs, Mr Saleumxay Kommasith, who is also deputy head of the National Steering Committee on Preparation for and Implementation of Laos' Asean Chairmanship, said preparations were almost 100 percent complete.
https://www.vientianetimes.org.la/freefreenews/freecontent_226_Laos_y23.php
…
MYANMAR: Airstrike kills 11 civilians in west Myanmar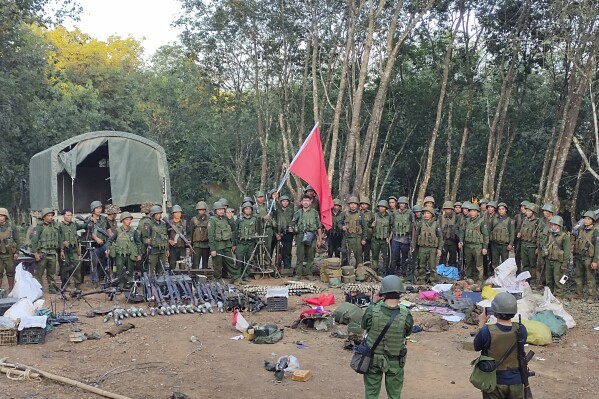 BANGKOK (AP) — Airstrikes by Myanmar's military on a village in a western region have killed at least 11 civilians, including eight children, a leading opposition group and residents of the area said Friday.
The attack Wednesday on Vuilu village, south of Matupi township in Chin state, also left four people wounded, according to online reports in independent local media. The military government has not announced any attacks at the location.
.
Ads by:
Memento Maxima Digital Marketing
@[email protected]
SPACE RESERVE FOR  ADVERTISTMENT