CA LOTTO – MEGA MILLION: Tues., Dec. 10, 2019 | $ 314 Millions
There was no jackpot winner in California for this draw.
Winning Numbers:  Draw  #1510
---
18
31
46
54
61
25- 

Megaball
Detailed Draw Results for California
Matching Numbers
Winning Tickets
Prize Amounts
5 + Mega
0
$314,000,000
5
1
$1,524,986
4 + Mega
3
$12,998
4
84
$522
3 + Mega
224
$222
3
5,721
$10
2 + Mega
4,854
$10
1 + Mega
38,633
$4
Mega
96,995
$2
Total Winning Tickets
146,515
To see draw results for participating Mega Millions lotteries outside California, search Mega Millions results.
In California, Mega Millions prize amounts are pari-mutuel, will vary depending on ticket sales and number of winners and will differ from the fixed prizes shown on the Mega Millions website.
This page is updated as soon as possible after the draw. Prize information will be available upon certification of national results.
We make every effort to have accurate winning number information on calottery.com, but mistakes can occur. Refresh your page and look for the draw date when you view winning numbers. If there are any discrepancies, California State laws and California State Lottery regulations prevail. Complete game information and prize claiming instructions are available at all Lottery retailers.
There was no jackpot winner in California for this draw. But there are 146,515 winning tickets and the jackpot just got bigger! Get your ticket for the next draw.
Top winning ticket(s) were sold at:
5/5 Ticket
7-ELEVEN
2906 FIRST ST
NAPA CA 94558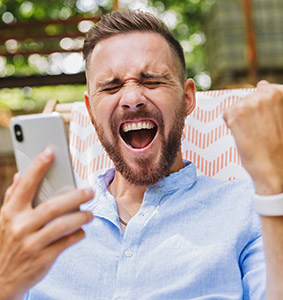 How to claim your prize
Congrats on your win! Follow these easy steps to get the claim process started.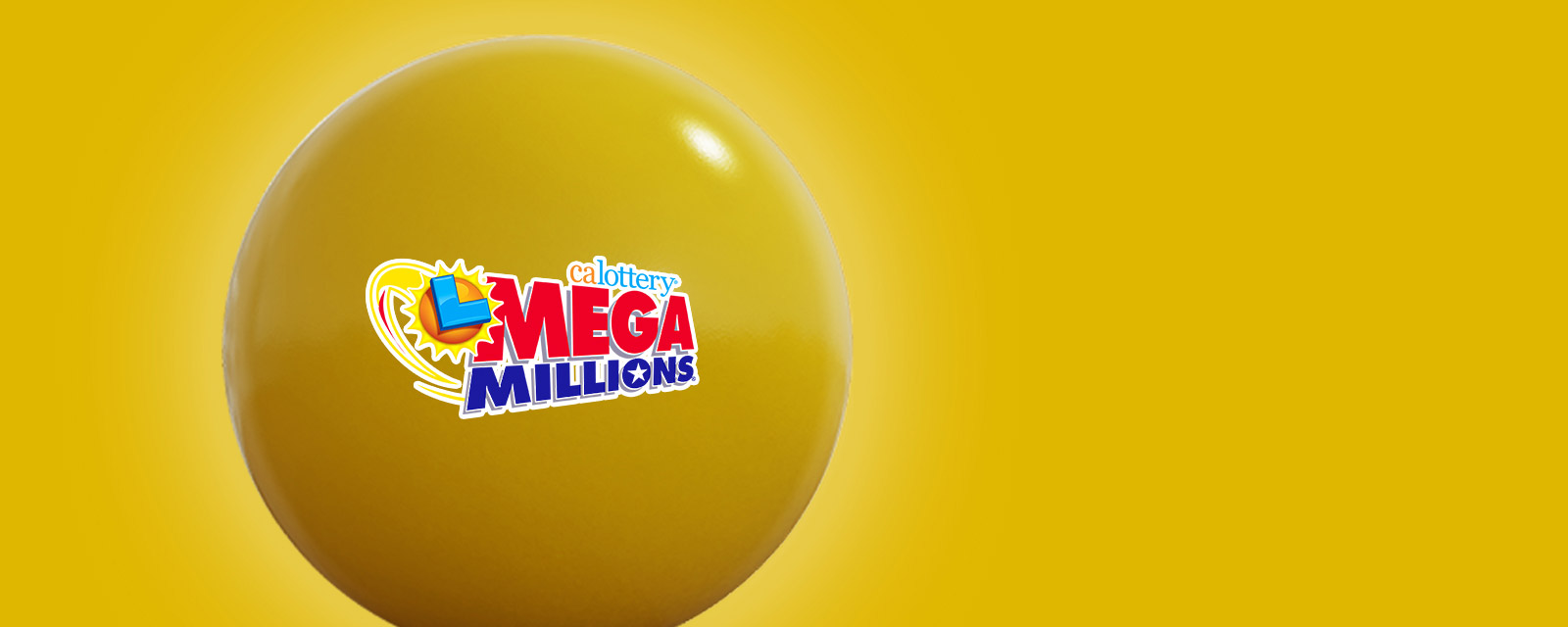 Win A MEGA $340 MILLION*
Draws Every Tuesday And Friday.
———………. read more @ aseanews.net :
FOLLOW US ON FACEBOOK & TWITTER |
All photographs, news, editorials, opinions, information, data, others have been taken from the Internet..
CONTRIBUTOR:
For comments, Email to  Numero Uno : [email protected]/