PHOTONEWS: The Taal Eruption – Jan. 12, 2020 : 1100 Hr.
.
 .
.
.
.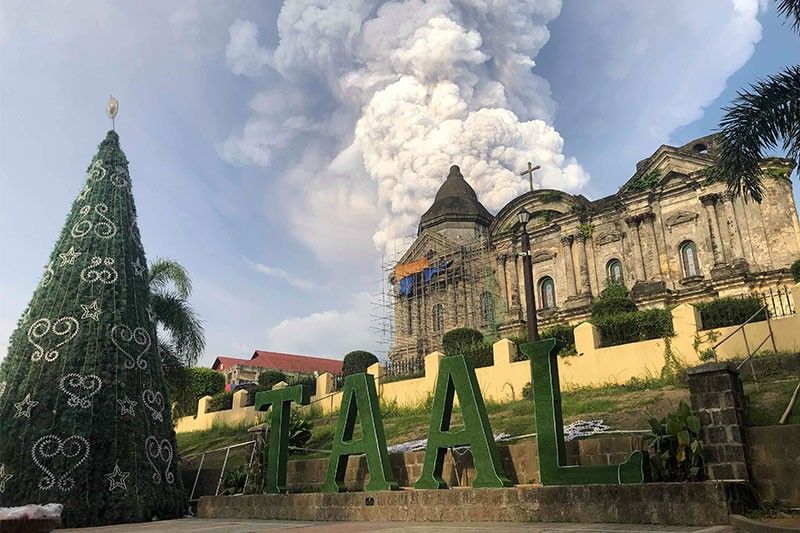 This handout photo taken and received on January 12, 2020 courtesy of Renz Lejarso Guevara shows ash from the Taal volcano (not pictured) in the air, as seen against a church in the foreground in the town of Taal in Batangas province south of Manila. A volcano near the Philippine capital Manila spewed a massive cloud of ash into the sky on January 12, forcing the precautionary evacuation of thousands of residents, authorities said.
AFP/Courtesy of Renz Lejarso Guevara/Handout
.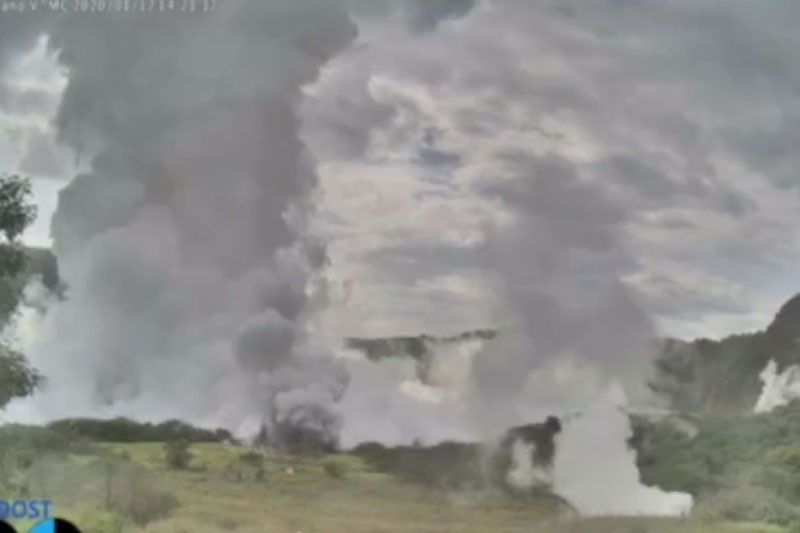 Alert level 4 has been raised over Taal Volcano Sunday evening, which means that hazardous eruption is possible within days.
.
.
.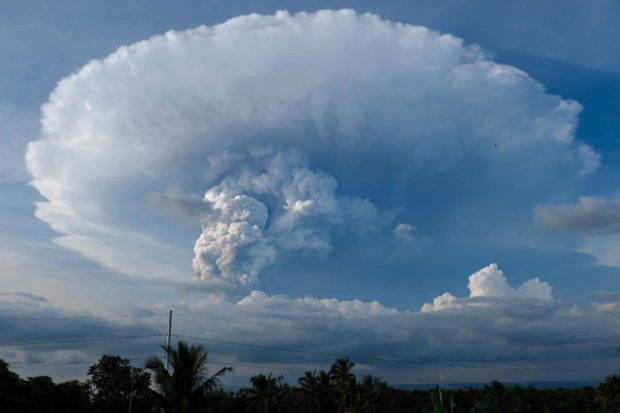 .
VOLCANIC LIGHTNING. Taal Volcano triggers volcanic lightning while spewing a massive cloud of ash into the sky. Michael Sagaran
.
.
.
.
Residents of Balete town in Batangas province watch the eruption of the Taal Volcano on Sunday afternoon. PHOTO By J. GERARD SEGUIA
.
 .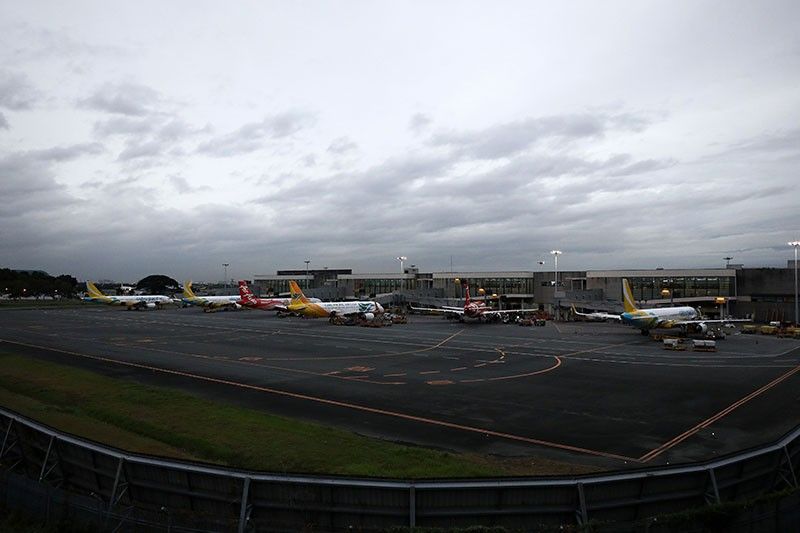 The Manila International Airport Authority and the Civil Aviation Authority of the Philippines announced that the suspension of flights in NAIA will have to go beyond the initial 11:00 p.m. on Sunday.
The STAR/Miguel de Guzman, file
.
.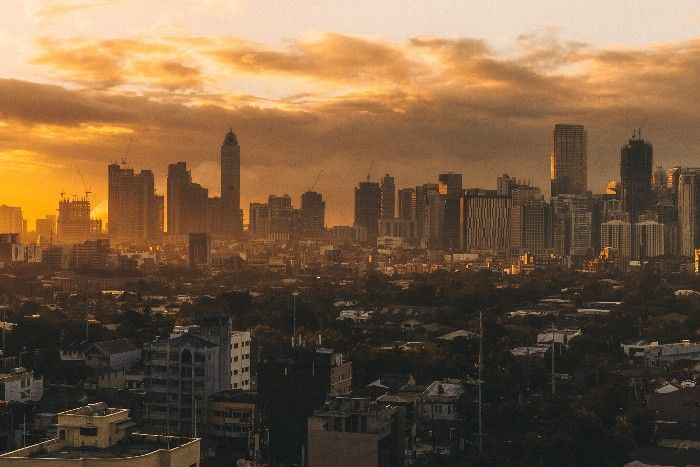 Undated photo of the skyline of Makati City in Metro Manila, Philippines
JC Gellidon via Unsplash/CC0
.
ADS by Cloud 9:
– SPACE RESERVE FOR YOUR ADVERTISEMENT –
.
 .