PHOTOGRAPHY: NBA Legend Kobe Bryant outside The Staple Center
Global superstar Kobe Bryant (far right) joins PBA players and officials led by SBP chairman emeritus Manny V. Pangilinan (front row, second from left) during the Smart All-Star Weekend in 2011. / Joey Mendoza
.
In 1998, during Bryant's courtesy call on the 5'6" President Joseph Estrada in Malacañang. The latter playfully tries to stop the ball from the 6'5" shooting guard in his impeccable Barong Filipino. 
.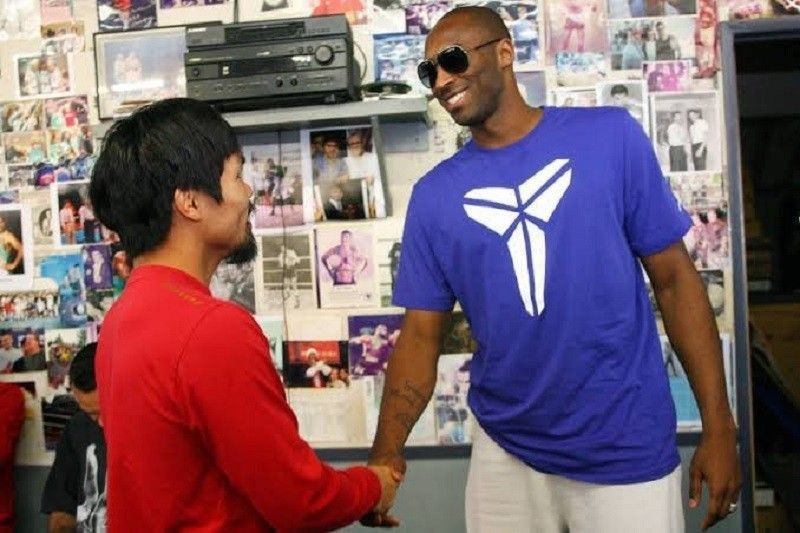 Condolences were exchanged from one all-time great to another on Monday morning.
Twitter / Manny Pacquiao
.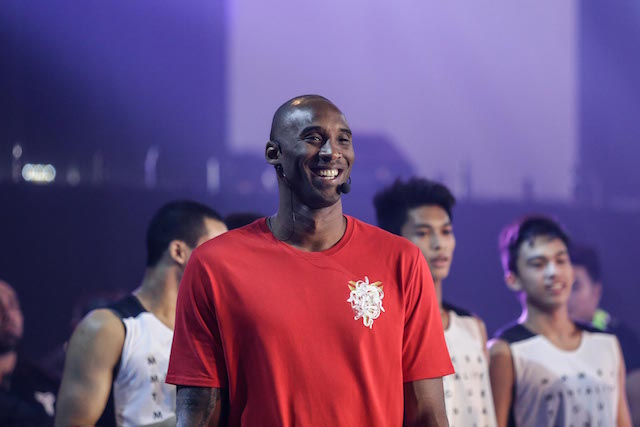 Ad by Cloud 9:
– SPACE RESERVE FOR YOUR ADVERTISEMENT –
.
.
MY CAMERA –  Griffith Observatory