PHOTONEWS-NOVEL CORONAVIRUS ARD: Charter flights approved to fly travelers back to Wuhan City -VIENTIANE, Laos
China (China Daily) – Civil Aviation Administration of China has approved several airlines
.
Novel CoronavIrus (nCoV) ARD 2019- Dec. 8, 2019– Feb. 3, 2020 | Days 56:
ASEAN COUNTRIES:
.
VIENTIANE, Laos: Chinese tourist arrivals diminish in neighbouring Bokeo

The number of Chinese tourists crossing the border into Bokeo province has slowed following the coronavirus outbreak in China.
<>
JAKARTA, Indonesia:  Batik Air to evacuate Indonesians in Hubei
Indonesian students who were studying in China exit the plane upon their arrival on a special flight. PHOTO: AFP
<>
KUALA LUMPUR, Malaysia: Mission to bring back Malaysians from Wuhan
KUALA LUMPUR (BERNAMA) – A special flight will bring back 132 people comprising 108 Malaysians and 24 non-citizens who were their spouses and children from Wuhan, China on Monday, following the spread of the novel coronavirus 2019.
<>
MANILA, Philippines: First confirmed nCoV death outside China is in Philippines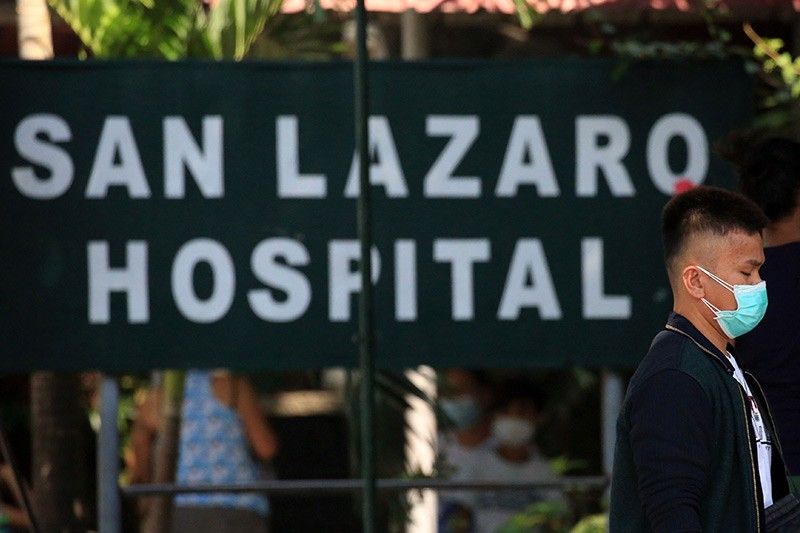 The Department of Health has confirmed the second case of the 2019 novel coronavirus or 2019 nCoV in the Philippines.
>
SINGAPORE: FEBRUARY WILL BE PIVOTAL IN DETERMINING SUCCESS OF WUHAN VIRUS CONTAINMENT EFFORT: EXPERT
In an exclusive interview with Environment Correspondent Audrey Tan, infectious diseases expert Peter Piot said on Friday (Jan 31) that the weeks ahead will be pivotal for scientists looking to determine the severity and virulence of the novel coronavirus originating from Wuhan. "The month of February is going to be very critical, and will tell us if the outbreak is going to be much bigger or not," said Professor Piot, a Belgian microbiologist who co-discovered the Ebola virus.
>
BANGKOK, Thailand: Baht hits 7-month low as China virus threatens tourism.
Chinese tourists pose on a beach at an island in Phang-Nga province. (Reuters photo)
>
HA NOI, Vietnam: Vietnam Airlines to suspend flights to China over Wuhan coronavirus
HANOI (CNA) – Vietnam Airlines will suspend its flights to mainland China and Hong Kong over the outbreak of the new coronavirus, the company said.
<>
HA NOI: Việt Nam confirms seventh coronavirus case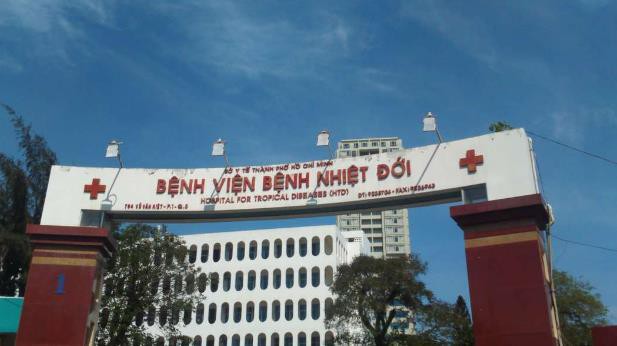 .
Memento Maxima Digital Marketing
– SPACE RESERVE FOR YOUR ADVERTISEMENT –
Hong Kong hospital workers union calls strike today
HONG KONG (AP) — A union for Hong Kong hospital workers said its members will go on strike on Monday to press a demand to reject all travellers from the mainland in an effort to stem the spread of a new viral disease.
<>
SEOUL, South Korea: Fears of new virus trigger anti-China sentiment worldwide
>
FRANKFURT, Germany: Quarantines await Europeans flown home amid virus outbreak
FRANKFURT, Germany (AP) — European governments ramped up flights on Saturday to bring their citizens back from China amid the outbreak of a new virus that has sickened thousands of people.
Memento Maxima Digital Marketing
– SPACE RESERVE FOR YOUR ADVERTISEMENT –
MY CAMERA –  Griffith Observatory