OPINION: POINT OF VIEW- PhilHealth chief Morales, e ICU na yan…hehehe
POINT OF VIEW:
By "Joe" Gibana

PHILHEALTH DAVAO MAFIA
.
[NEWS] PhilHealth chief Morales, VP Del Rosario leave House hearing due to health issues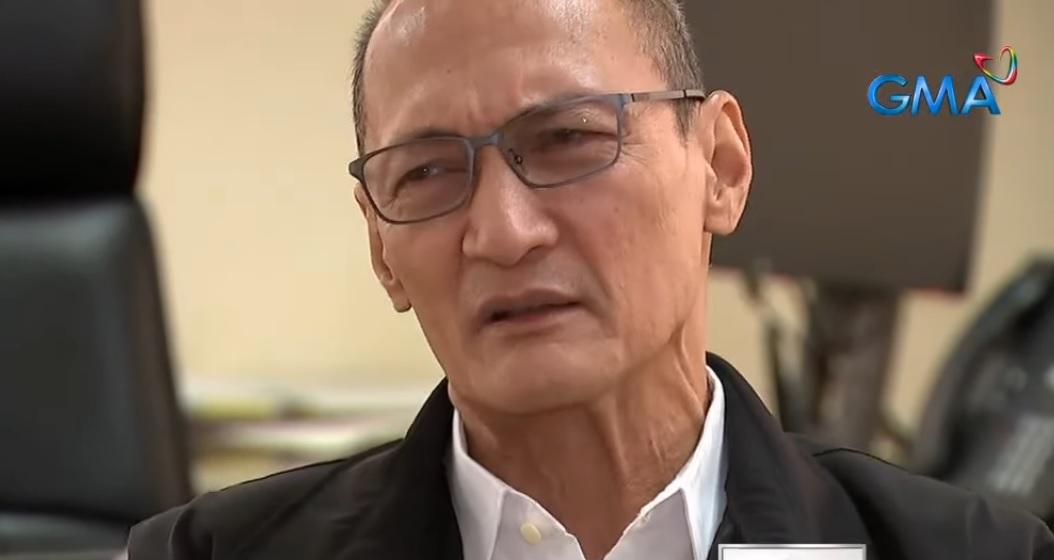 [VIEWS] This was when he was asked to sign a waiver to let the Anti-Money Laundering Council (AMLC) check their bank accounts.
.
[NEWS] Palace: Nothing irregular in PhilHealth's payments to Davao City-based SPMC
Malacañang on Wednesday defended the payments made by the Philippine Health Insurance Corporation (PhilHealth) to the Southern Philippines Medical Center (SPMC) to cover expenses for the treatment of COVID-19 patients.
It was revealed during the Senate inquiry on Tuesday on the alleged PhilHealth anomalies that SPMC received P326 million—the biggest amount of compensation among the funds received by hospitals in the country—under the state insurer's Interim Reimbursement Mechanism (IRM).
SPMC is located in Davao City, the hometown of President Rodrigo Duterte.
"We find nothing irregular in the PhilHealth IRM allocation of SPMC," presidential spokesperson Harry Roque said.
[VIEWS] Ano pa nga ba KUYA?  Eh d exempted ang DAVAO MAFIA sa corruption… hehehe.. also d DRAGON TRIAD…. huhuhu.. Bakit tameme ka Poque?
.
[news.views]
.
[NEWS] Philippines' Duterte accepts Russia's Covid-19 vaccine offer and volunteers to take first shot
 [VIEWS] Another joke from you after the jet ski ride you promised to do. Your best as COMEDIAN not politician.
.
[news.views]
.
[NEWS] Lebanon government resigns amid outrage over Beirut blast
[VIEWS] DU30,  do the same honor of resigning.
Until now you have no solution to stop COVID-19 and  deaths it caused.
8.12..2020