COVID-19 PANDEMIC: ASEAN CORONAVIRUS UPDATES
"The 2019 Plague" Day 274
.
Indonesia reports 2,719 newly-confirmed COVID-19 cases, 120 new deaths
JAKARTA (XINHUA) – The COVID-19 cases in Indonesia rose by 2,719 within one day to 162,884, with the death toll adding by 120 to 7,064, the Health Ministry said yesterday.
According to the ministry, 3,166 more people were discharged from hospitals, bringing the total number of recovered patients to 118,575.
The virus has spread to all the country's 34 provinces.
Within the past 24 hours, Jakarta recorded 760 new cases, East Java 367, Central Java 252, East Kalimantan 206 and West Java 154.
No more new positive cases were found in three provinces, namely Bangka Belitung, North Kalimantan and Central Sulawesi.
.
Ads by: Memento Maxima Digital
SPACE RESERVE FOR  ADVERTISEMENT
[covid]
.
HA NOI:  Two new cases confirmed on Friday evening while 26 people recover from COVID-19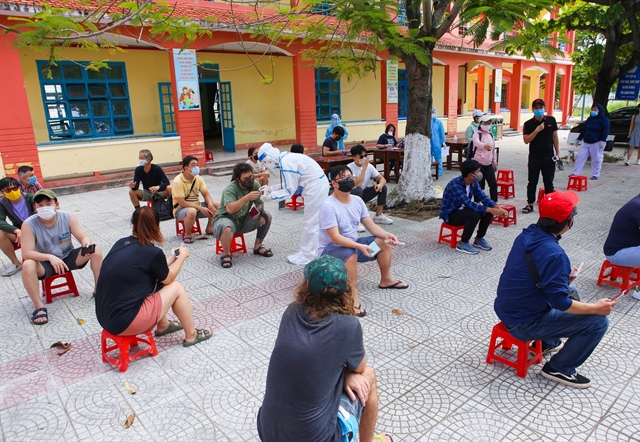 .
COVID-19 figures in Việt Nam on August 29 morning