EDITORIAL CARTOONS: Toward restorative justice
.
THE EDITOR
"The 2019 Plague" Day 322
.
EDITORIAL
Toward restorative justice
SPACE RESERVE FOR  ADVERTISEMENT
.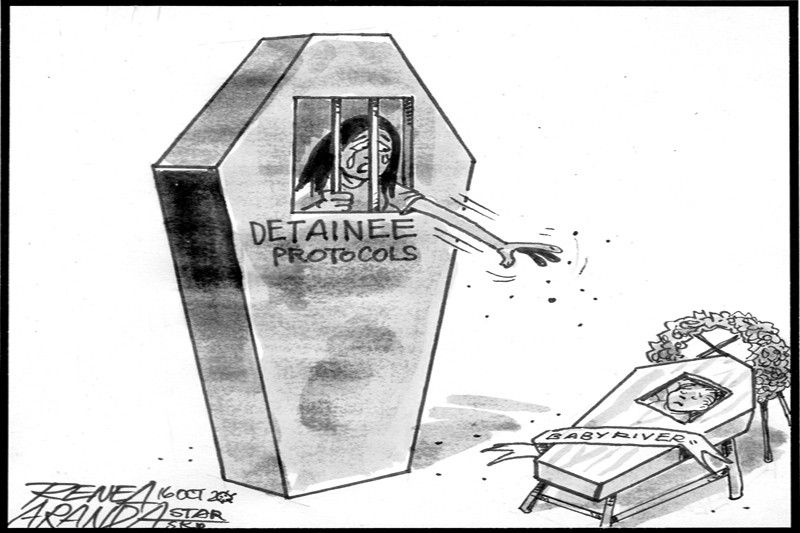 EDITORIAL – Mothers in jail
 .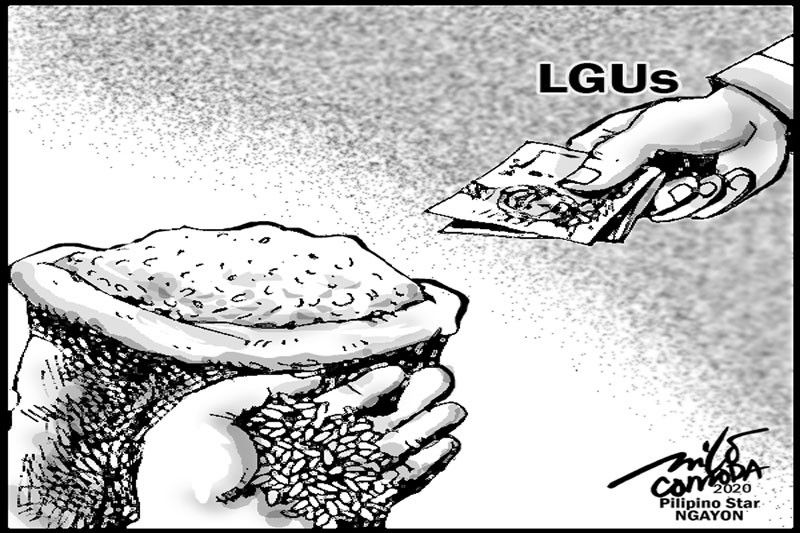 EDITORYAL – LGUs na ang bibili ng palay ng mga magsasaka
.
 .
 .
Quad gets China's attention
.
A 35-year veteran of the trade, he has reported from across Asia, and the US. Formerly Foreign Editor and South Asia Bureau Chief of ST, he is as much at ease with global business and macro-economic issues as he is with diplomacy and international politics. A Jefferson Fellow, Ravi previously worked with Bloomberg News, Time Warner magazines and Agence France-Presse.
---
SIGN UP TO RECEIVE OUR EMAIL
.
The most important news of the day about the ASEAN Countries and the world in one email:  [email protected]
.
.