ASEANews HEADLINES: ENVIRONMENT: Phú Hòa District Phú Yên Province- Securing humanity's future, one tree at a time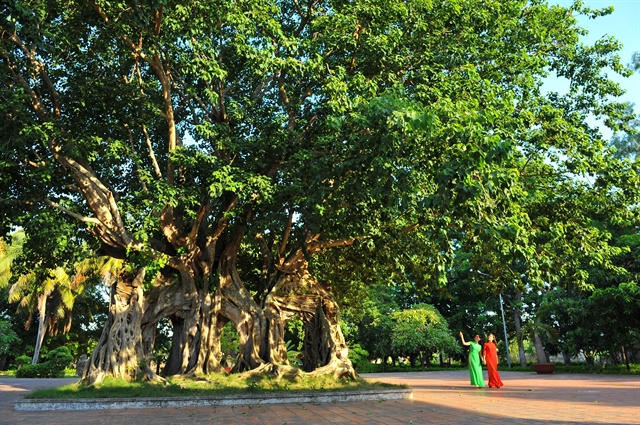 It's still early in the summer and Hà Nội's skies are a crystal clear blue as far as the eyes can see.
Increased air pollution in recent years has made a blue sky a rare sight in Viet Nam's capital, and while the COVID-19 pandemic has wreaked havoc on all aspects of life, one area where it may have a silver lining is environmental protection.
Lockdowns across the world have led to drops in emissions and therefore air pollution, while the global nature of the crisis could just jolt humanity into a long-needed awakening to the need to counter the unfolding climate crisis.
READ MORE:  https://aseanews.net/2021/06/20/headline-environment-phu-hoa-district-phu-yen-province-securing-humanitys-future-one-tree-at-a-time/
.
.
Ads by: Memento Maxima Digital Marketing
@[email protected]
SPACE RESERVE FOR  ADVERTISEMENT
.
The coronavirus COVID-19 is affecting 220 countries and territories around the world and 2 international conveyances.
.
.
VIETNAM
Vietnam reported +206 new cases and a total of 12,620  cases, +2 new death, total remains at  64.