TRIBUTES-BENIGNO AQUINO III: MANILA Philippines- 10 of Aquino's biggest hits and misses, as seen through social media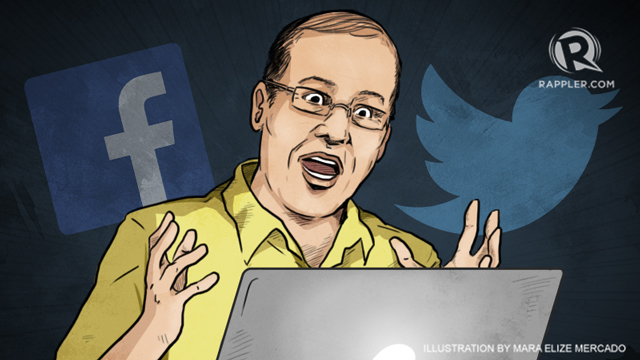 How did President Aquino's term fare under the social media spotlight?
Did you see something broken?
This is older content that has been transitioned to our new look. In this transition some of our content might not look right. We are working hard to fix everything but if something doesn't look right let us know
.
Ads by: Memento Maxima Digital Marketing
@[email protected]
SPACE RESERVE FOR  ADVERTISEMENT
Documentary on Filipinos who moderate social media content